Financing
Options
We are happy to offer financing to our customer base. Please review some of the financing options that we have available.
12 Month Interest Free
Our 12 Month Interest Free financing option is setup for customers that are waterproofing the entire Basement. The 12 Month Interest Free option has minimal monthly payments required with standard payment features.
11.99% Fixed Rate
Our 11.99% Fixed rate financing option is setup for customers that would like a longer term financing solution. The 11.99% fixed rate option has standard monthly payments required and can extend up to 84 months depending on credit. This plan also has standard payment features.
Special Financing
From time to time we have various financing options at our disposal. Please call the office or ask your sales rep to explain what financing option are available for you.
Standard Payment Features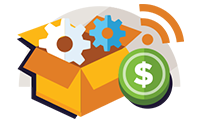 Automatic Payments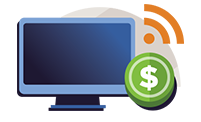 Online Payments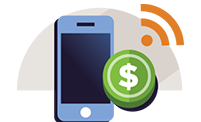 Phone Payments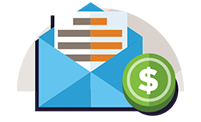 Mail Payments
If you have any questions regarding any of the financing options available, please call us at (419) 891-0856 or use our Contact Page. We would be happy to help with your financing questions.