B-Dry®
In The News
See what Independent, well-respected professionals have to say about B-Dry®. If you've been in business for 50 years, you should have respected 3rd parties saying good things about your company.
B-Dry® is pleased to be recognized by the following third party authority sources.
No other company has been recognized by all of these respected 3rd parties supporting their system. And knowing it will work before you buy it creates strong peace of mind.
The foundation wall and drainage system disclosed herein comprises a solution to the problem of wet basements... The present invention solves this problem...so that a completely dry wall and floor is realized
- Commissioner of Patents and Trademarks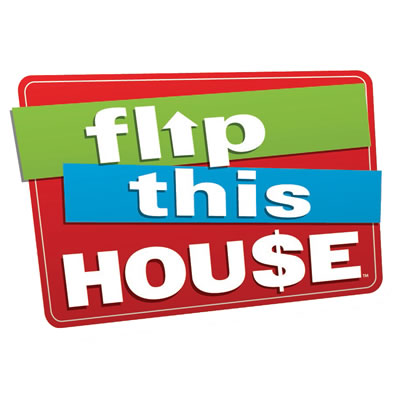 B-Dry was chosen as the Basement Waterproofing solution for a home in Atlanta, Georgia.
- Flip This House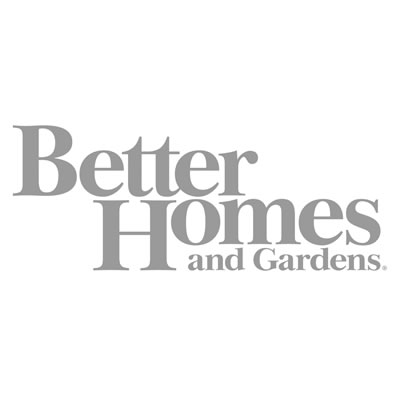 Take a tip from B-Dry® System, Inc., a nationally licensed waterproofing company, and look for tell-tale signs of a wet basement.
- Better Homes and Gardens
B-Dry was selected as the Basement Waterproofing provider for a family in Birmingham, Alabama.
- Extreme Makeover Home Edition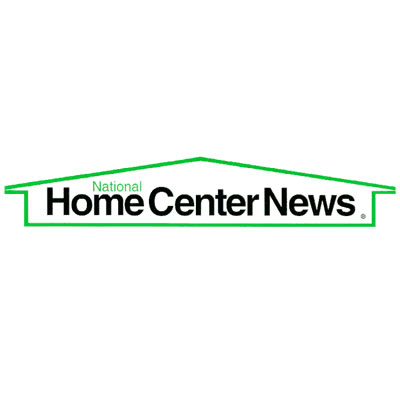 B-Dry® System, Inc., one of the oldest and most experienced waterproofing companies in the United States, offers homeowners a solution to leaky basements - its patented B-Dry® System of waterproofing.
- National Home Center News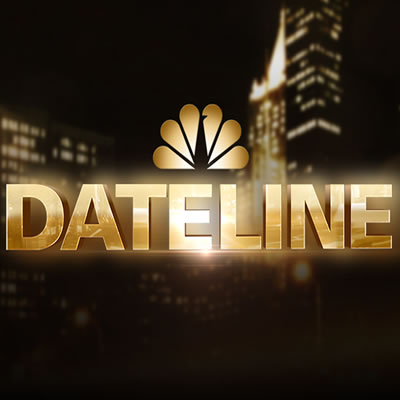 In a special consumer alert, Dateline aired a report on three waterproofing companies. Two of the companies mislead the homeowner by suggesting needless repairs. The third company, B-Dry® Waterproofing, gave an honest and accurate assessment preventing the homeowner from spending thousands of dollars in unnecessary repairs.
- NBC's Dateline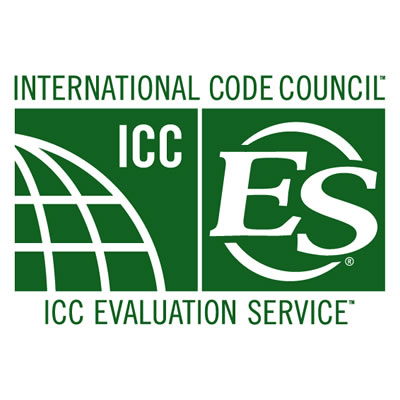 B-Dry meets or exceeds the ICC-ES specifications for a sub surface drainage system and our materials-specifically the Rigid Sealer - meet the ICC-ES anti-flame, anti-smoke and anti-toxic safety standards for use in the home.
- International Code Council - Evaluation Services (ICC-ES)