Testimonials &
References
Over the past 41 years, B-Dry® System of Western Ohio & Monroe, MI. has waterproofed over 16,000 homes in Northwest, Ohio & Monroe, MI. We ask our customers to share their experiences with us.
We have over 10,000 letters of recommendation from customers in the office. These are all filled out by customers that took the time to share their experiences with B-Dry® System of Western Ohio & Monroe, MI. We have been collecting customer feedback since 1980 when we opened the doors.
Below is just a small sample of the thousands of references that we have.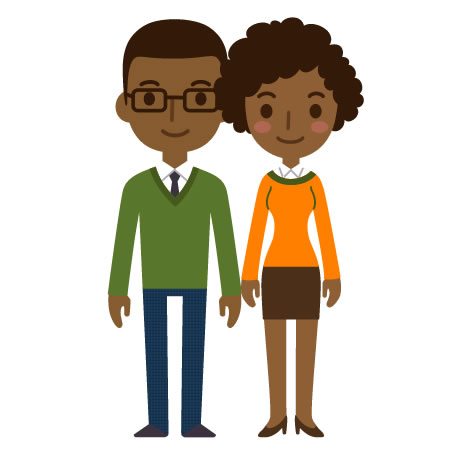 What a Job!
Your team gave it their all everyday, and it seemed each day brought a new challenge! You have done a fantastic job, and have a wonderful reputation that we can now spread around!
- Mr. & Mrs. Davis
Toledo, OH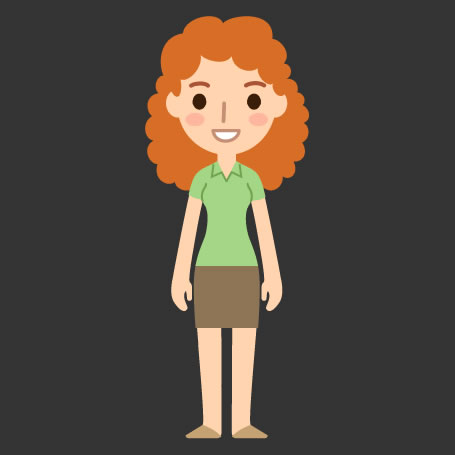 Very Pleased
The crew was very nice. Everything was done on schedule and as planned by the contract. They were very neat with everything they did. They also explained things as they went along, so I could understand what they were doing. It was a very professional job performance.
- Mrs. Janellie
Fostoria, OH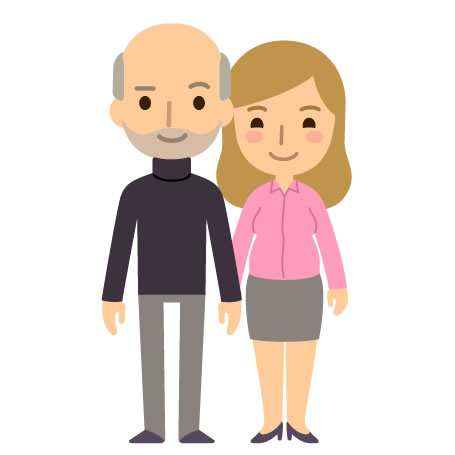 Fantastic Crew!
I had work done inside of the house. James, was the foreman and was excellent. I felt as if he treated me, and my house, with respect...and that was reflected in the work. They did a great job cleaning up the work area. I had a very professional experience with B-Dry, and I thank them for doing such a good job.
- Mr. & Mrs. Bender
Port Clinton, OH
Our Commitment To You!
We are commited to offering an ecnomical and professional Basement Waterproofing Installation consistently. We understand that all installations, big or small are a very important part of our business, however every installation is just as important as the next. We thank you folks in Northwest Ohio & Monroe, MI. area for your continued support of the B-Dry® System.